AstraZeneca Lupus Preceptorship
The AZ "lupus" medical team have organised to host an internal preceptorship with Prof Eric Morand Monash University and guest speaker Barbara Ward President Lupus Australia. The meeting is scheduled for today 19th March 2021.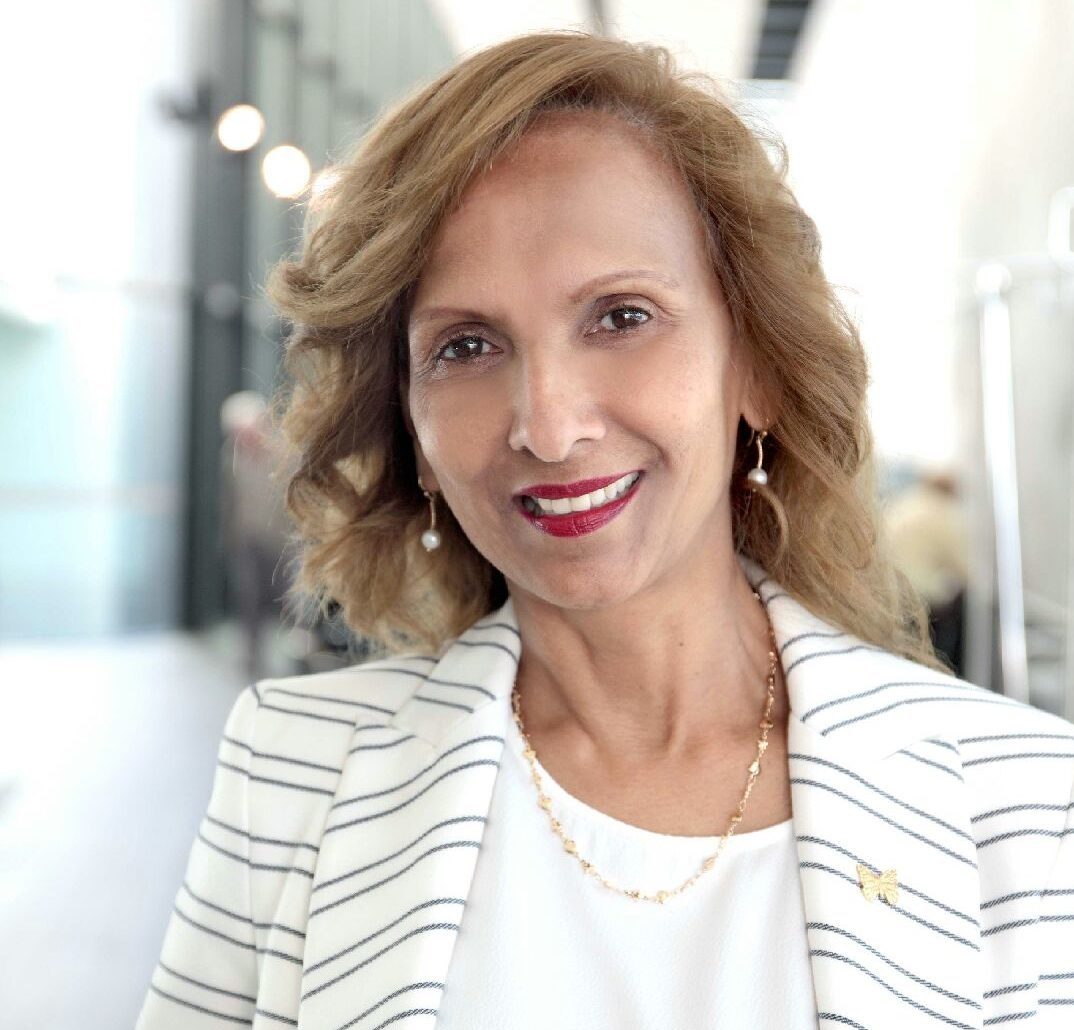 This is a new therapy area for AZ, and Barbara will be giving some insight into patient advocacy for lupus patients i.e. why is it needed, what are the main areas of focus and challenges for the patients and the organisation.
What is lupus?
Also known as systemic lupus erythematosus (SLE), lupus reprograms immune cells so they attack the body itself, resulting in chronic inflammation. It can affect the kidneys, joints, skin, brain, and the lining of the heart and lungs. Lupus can be mild or life-threatening.
Risk factors for developing lupus
The triggers for lupus are poorly understood. Some factors that are associated with developing lupus are:
Being female: 90 per cent of Australians with lupus are women.
Early adulthood: most cases of lupus are detected in people aged between 15 and 40.
Genetic susceptibility: lupus is more prevalent in some families and some racial groups. Lupus is more prevalent and more severe in Aboriginal Australians than in the wider Australian population.
Sunlight exposure can be a trigger in susceptible people.
Key Statistics
1 in 1,000
Lupus is estimated to affect more than 25,000 (1 in 1,000) people in Australia
15-45
Onset usually occurs between 15 and 45 years
90%
90% of those affected are women
Coping and support
If you have lupus, you're likely to have a range of painful feelings about your condition, from fear to extreme frustration. The challenges of living with lupus increase your risk of depression and related mental health problems, such as anxiety, stress and low self-esteem. Stress is a reaction to a situation where a person feels threatened or anxious. Learning healthy ways to cope and getting the right care and support can help reduce stressful feelings and symptoms.
To help you cope with lupus, try to:
Learn all you can about lupus. Write down any questions you have about lupus as they occur to you so that you can ask them at your next appointment. Ask your doctor or nurse for reputable sources of further information. The more you know about lupus, the more confident you'll feel in your treatment choices.
Gather support among your friends and family. Talk about lupus with your friends and family and explain ways they can help out when you're having flares. Lupus can be frustrating for your loved ones because they usually can't see it, and you may not appear sick. Family and friends can't tell if you're having a good day or a bad day unless you tell them. Be open about what you're feeling so that your loved ones know what to expect.
Take time for yourself. Cope with stress in your life by taking time for yourself. Use that time to read, meditate, listen to music or write in a journal. Find activities that calm and renew you. Self care is important, lots of sleep up to 12 hours and try not to stress keep your mind occupied.

Raise Awareness and Funds
Please follow this link to see the latest events:
Lupus Fundraising BBQ
Lemonade for Lupus
Fundraise Your Way
Plan your own fundraising event and make your mark on the lupus community.
Lupus Australia welcomes and encourages the support of individuals and companies who wish to support our mission through their own fundraising initiatives. Your fundraising event should support or enhance the image of Lupus Australia and provide an opportunity for positive exposure and increased public awareness of Lupus Australia while raising funds for those living with lupus.
For more information please email us at info@lupusaust.org.au
Together We Can Make A Difference!
Help
research

to find a

cure!
Join us as we work to find a cure for this hidden monster